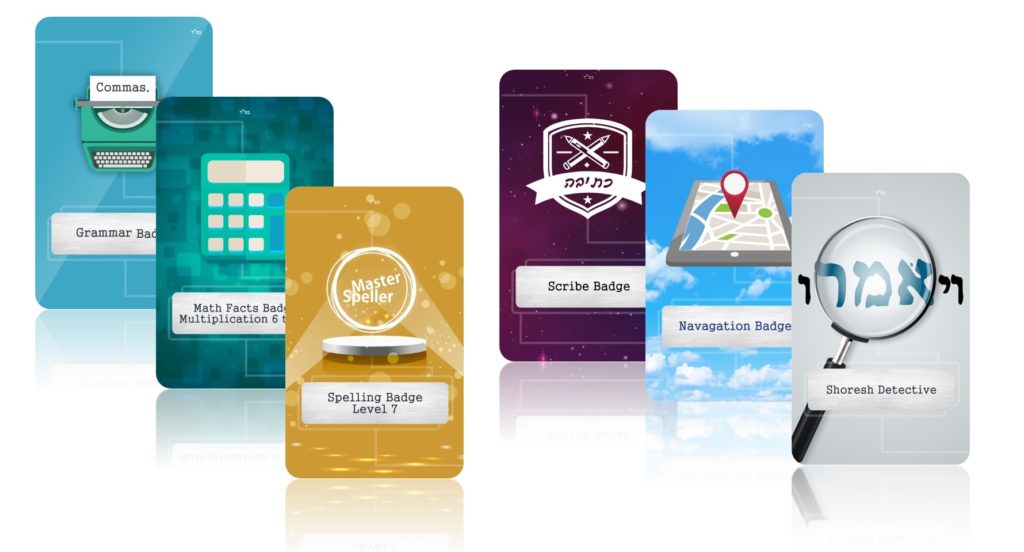 The ULY curriculum has been carefully developed to ensure each individual student is maximally engaged and sufficiently challenged. Each subject is broken down into specific skill-sets and target goals, allowing students' progress to be monitored as they progress stage-by-stage. An elaborate progress tracking program has been devised, incorporating an exciting badge system, encouraging progress awareness, academic excellence, and overall effort.
Our comprehensive Limmudei Kodesh curriculum, developed under the guidance of educational professionals and mashpi'im, will be supported by a General Studies and Life Skills curriculum.
Please browse the tabs below to explore all the aspects of our curriculum.