Rabbi Nissen Brenenson 
Executive Director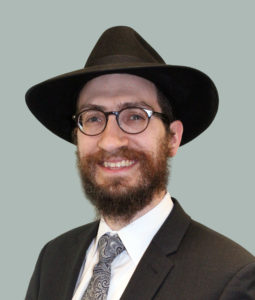 Rabbi Brenenson has served as Director of Education at Tzivos Hashem's Jewish Children's Museum since it's inception in 2005, and has held leadership positions in various camps and educational organizations. Rabbi Brenenson has extensive experience in educational training, organization management, and programming, and is known for the humor, creativity and hands-on approach he brings to the classroom and team leadership. Rabbi Brenenson will oversee all organizational aspects of the Yeshivah, and will work together with the board and teaching staff to ensure long term stability and growth of the Yeshivah.

---
Rabbi Shmuel Dechter

Dean and Director of Development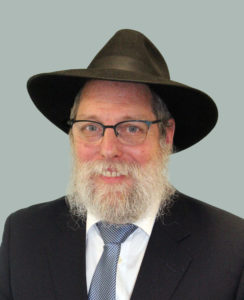 With close to 35 years of experience as principal and administrator of ULY, Rabbi Dechter is uniquely qualified to serve as Dean and Director of Development of our new school. He is widely regarded for his passion for education, warmth toward the students and deep relationships with the school's parent body. Rabbi Dechter will be responsible for seeing the new school into the future, spearheading alumni engagement projects, establishing a community development program and overseeing fundraising initiatives.
---
Rabbi Yaacov Sebbag 

Principal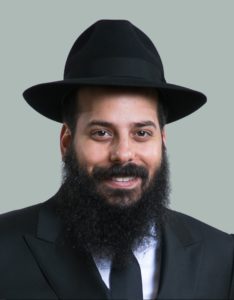 Rabbi Yaacov Sebbag brings with him an impressively broad educational background, having previously served as teacher, principal and curriculum developer at Darchai Menachem for many years. Rabbi Sebbag has undergone extensive training and has received certification in areas of special education, curriculum development and classroom behaviour management. As principal, Rabbi Sebbag will be responsible for leading the academic staff and setting the tone of the school's educational vision.
---
Rabbi Shmuli Turk Assistant Principal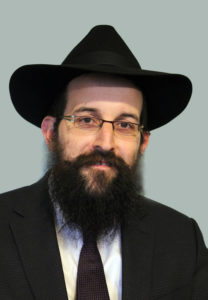 Rabbi Shmuli Turk has served as Program Director, Assistant Principal, and classroom teacher in Lubavitcher Yeshiva for 11 years, in addition to his extensive experience as coordinator of various summer camps. He brings with him an excitement for education and a passion for extracurricular programming, and imbues his work with Chassidishe Varemkeit. Rabbi Turk will oversee the school's extra-curricular programs and activities, as well as assist the teaching staff in monitoring student's academic growth and classroom behavior.

---