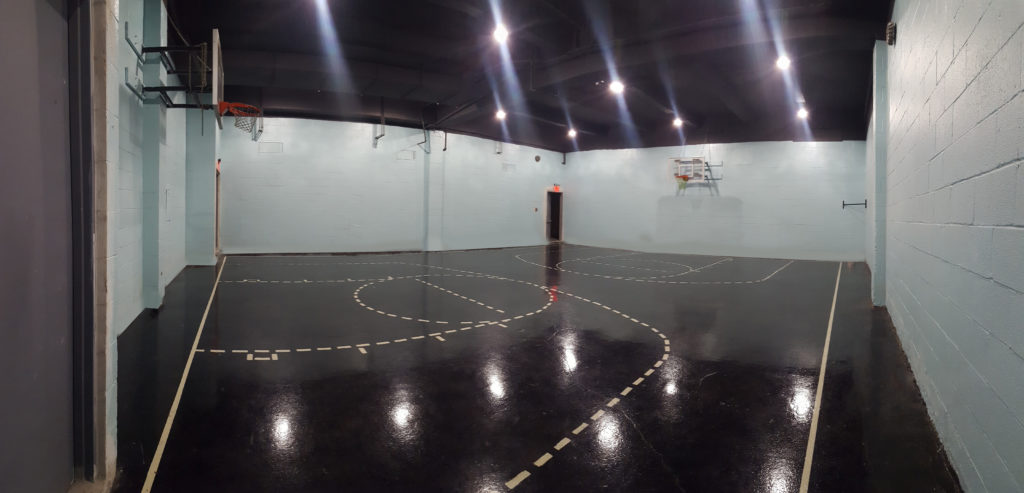 The environment your child is surrounded by plays a vital role in their schooling success. Our renovated campus creates a spacious and comfortable setting to facilitate your child's growth and development, and provides necessary amenities for extra-curricular activities. Our classroom setup uses flexible modular tables to easily interchange between lecture and teamwork mode,  a design deliberately implemented to maximize student engagement.
Our classrooms have undergone a complete aesthetic overhaul for the upcoming school year.
Every classroom now includes NEW:
Lighting

Furniture

Floor tiles 

Whiteboards, interactive projectors, and WiFi 

Forced air heating and air conditioning system 

Windows (over 100 new windows installed)
Amenities include newly renovated:
Gym

Auditorium

Dining room

Computer lab

Bathrooms

Music room

Teacher work space
Our campus also now includes a dedicated space for therapists and other extra-curricular activities.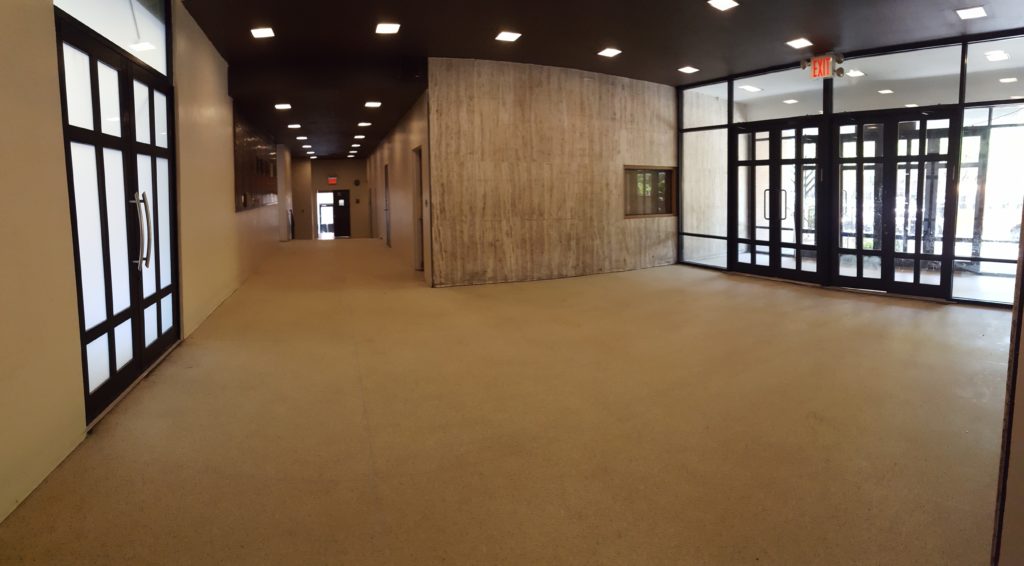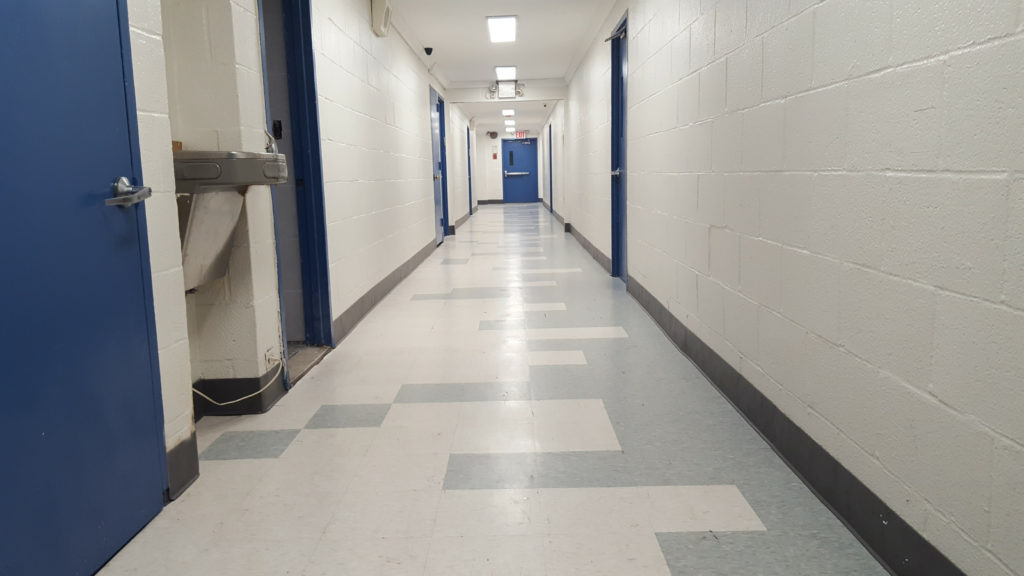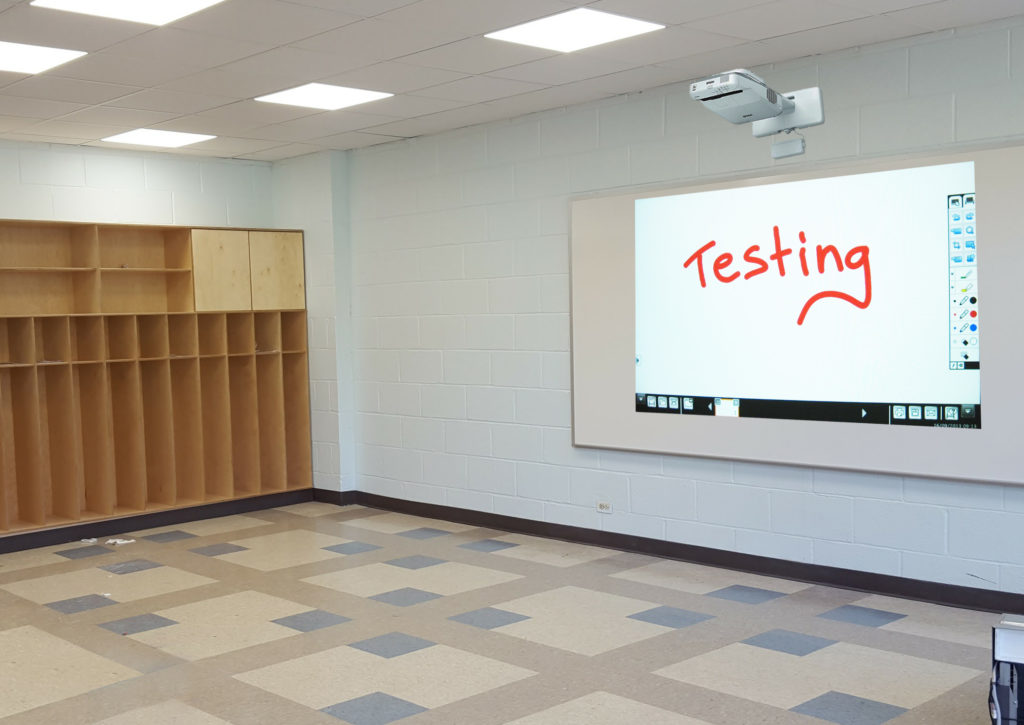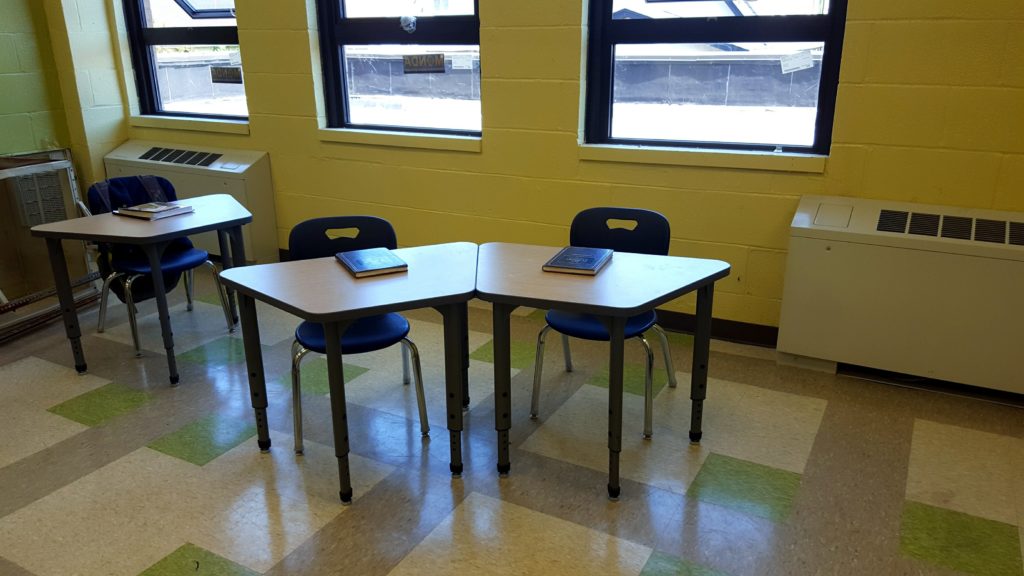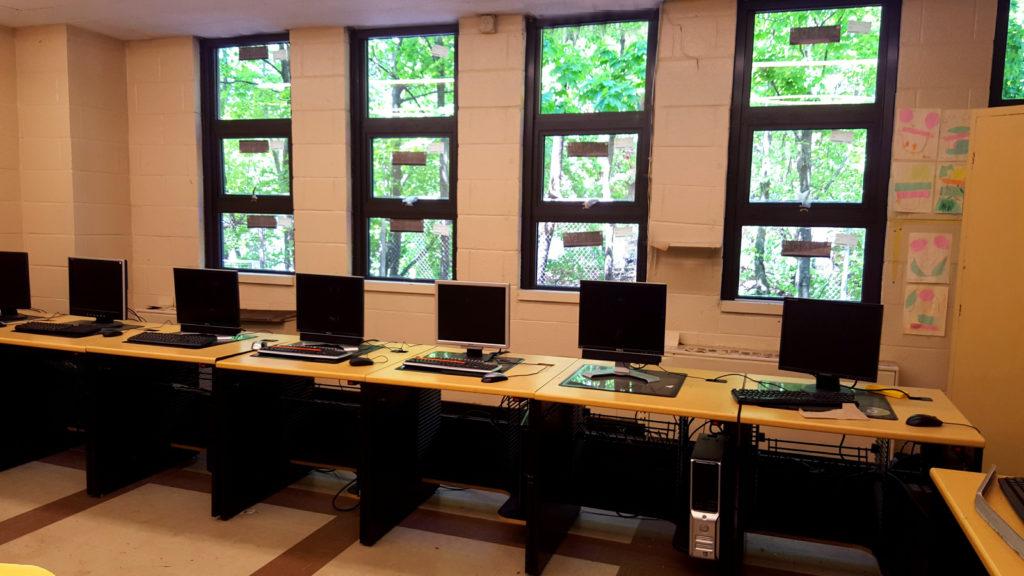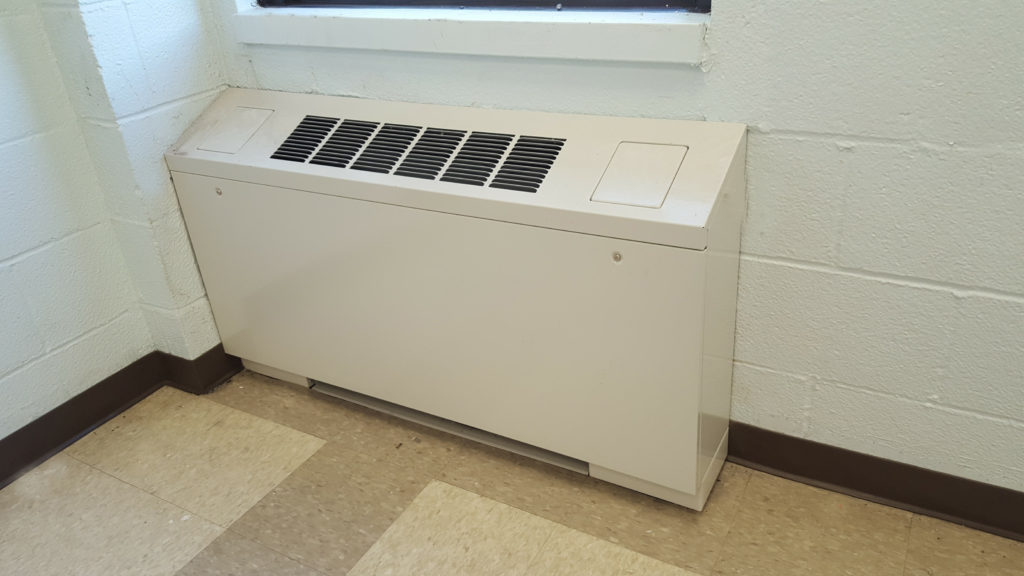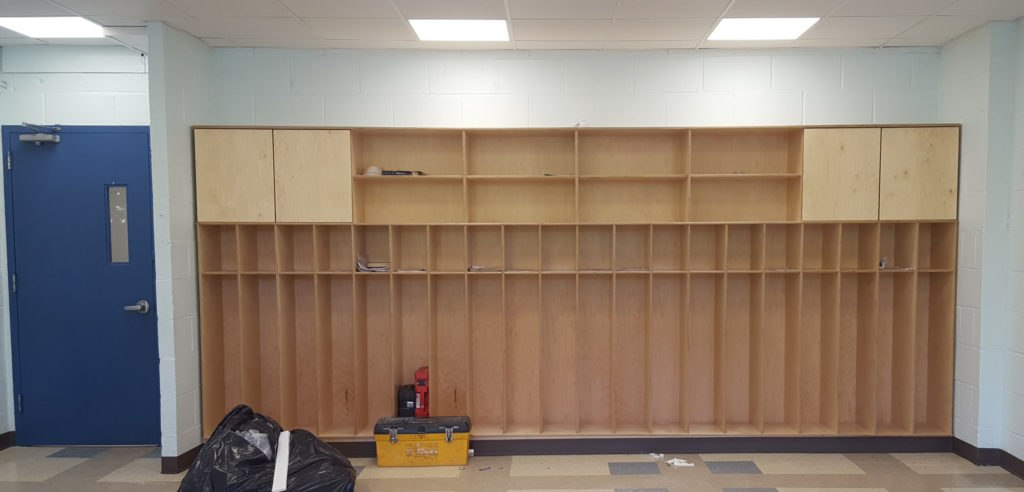 Before Photos: